In the world of options trading, there are mysterious Greek letters that seem to have magical powers!
So what do these cryptic symbols mean? Let's reveal their secrets!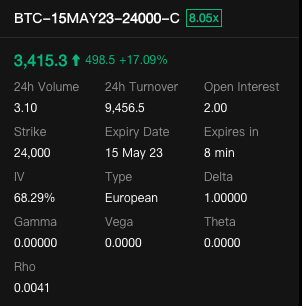 These Greek letters are crucial indicators in options pricing. They help traders grasp the trends of option price changes and the impact of time, volatility, and interest rates. If you're trading options, understanding these mystical symbols can help you create better trading strategies and seize golden opportunities. Now go forth and conquer the options market with the power of the Greeks!